Baye & Asa create a new work for Martha Graham Dance Company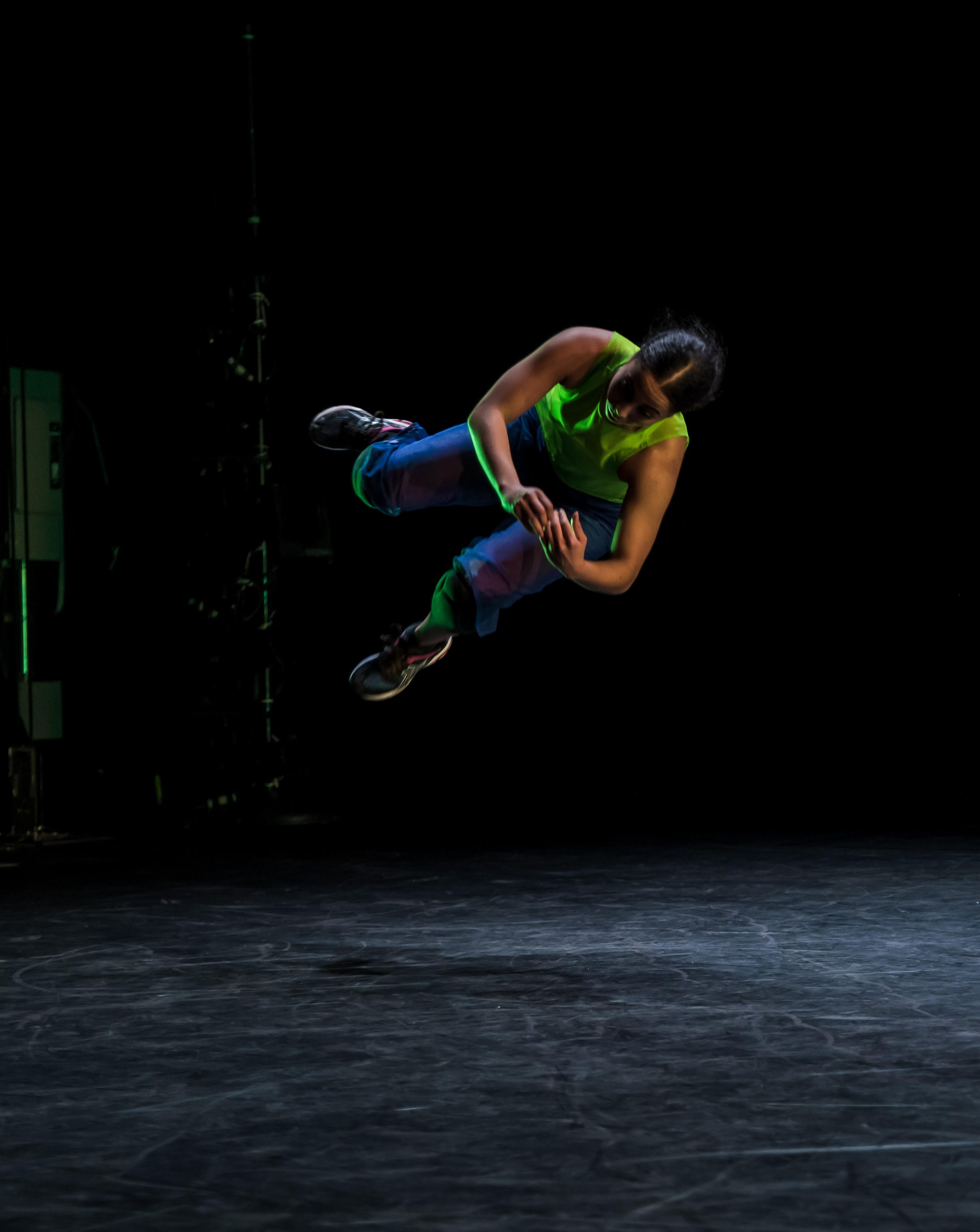 Roobi Gaskins '19 Joins Urban Bush Women as a Company Member
Roobi Gaskins is a NYC-based artist, who specializes in dance, choreography, and garment construction. Although she has always had a passion for dance, she owes her movement genesis, ability, and training to 14 years of competitive figure skating, where she competed internationally as a member of the Puerto Rican national team. Due to injury, she decided to redirect her career path, and began her formal dance training at Bard College, where she received a bachelor of arts in Dance with a focus in Africana Studies. She was an apprentice with Urban Bush Women in 2019–20, and has also performed works with various artists and companies including but not limited to Abby Z and the New Utility (Jacob's Pillow), Brownbody, Marguerite Hemmings (Baryshnikov Arts Center), 7NMS (New York Live Arts), and Trisha Brown (92nd Street Y).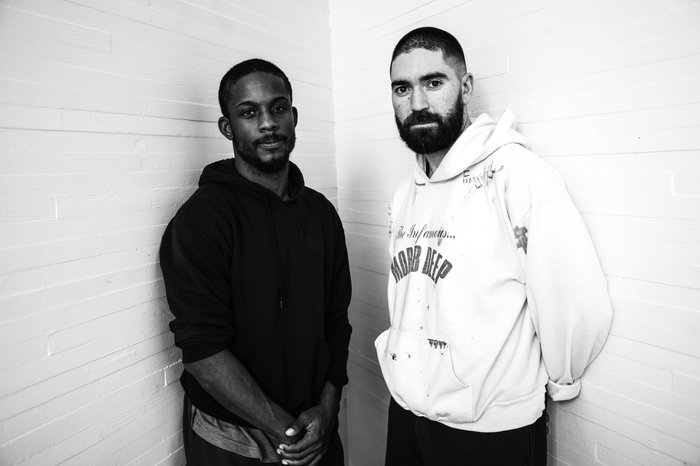 The Making of Hothouse
Dancers and choreographers Sam Pratt '14—Bard alum and double major in dance and philosophy—and Amadi Washington discuss their new project Hothouse with Maria Simpson, faculty and former director of the Dance Program at Bard College. Amadi and Sam collaborate as the duo Baye & Asa. Hothouse responds to the re-illumination of the country's practice of systemic racism by way of the COVID-19 pandemic.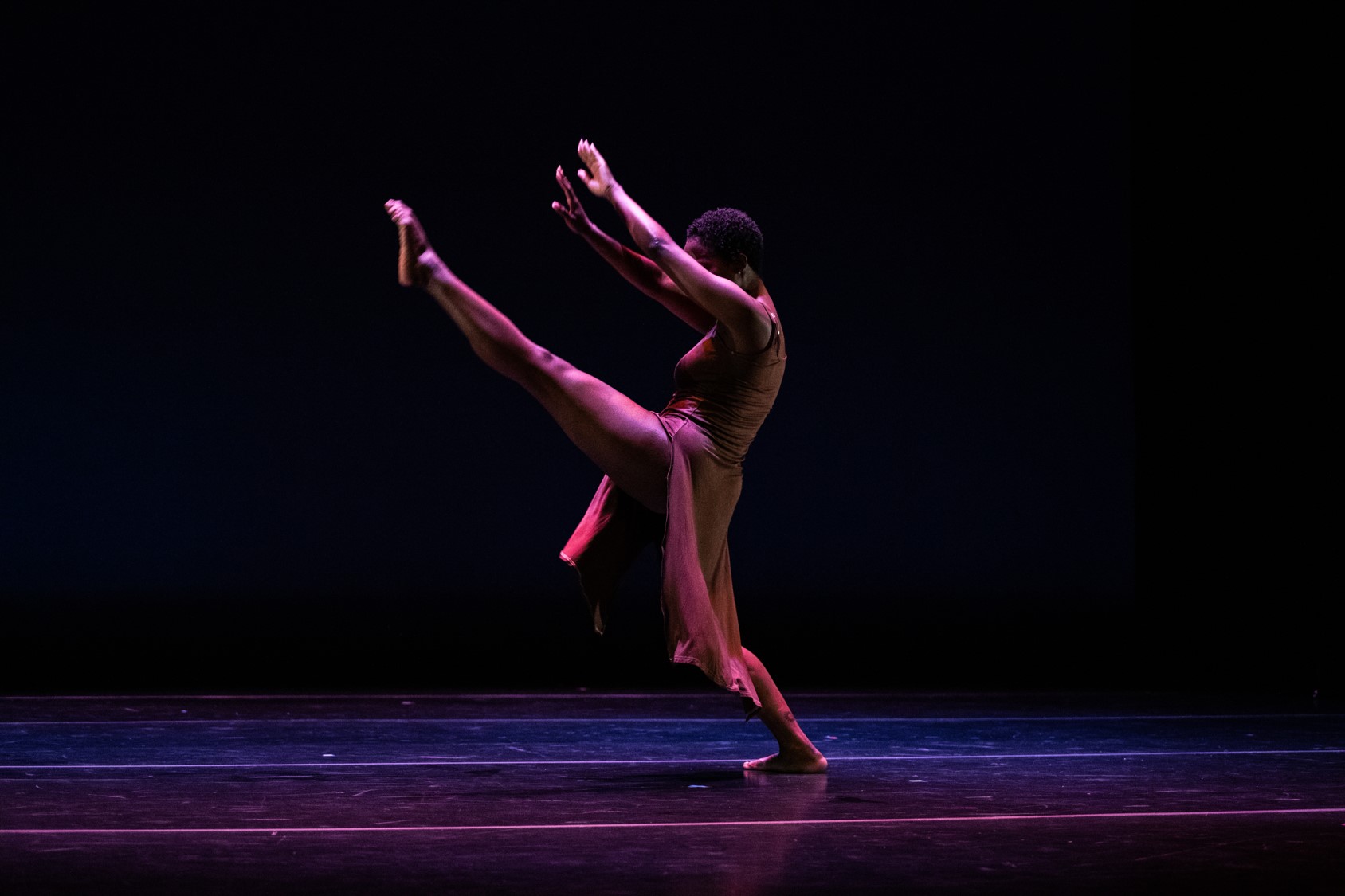 Sakinah Bennett '21 Cofounds Sister2Sister, a "Sisterhood" Mentoring Project for Women of Color
Sister2Sister was founded in Spring 2018. Although the project was initially based in performing arts, it has evolved into a mentoring project. The objective is to create a sisterhood of women of color; founders Sakinah Bennett '21 and Skylar Walker '21 want to become the older sister-like role models they wished they'd had in high school.
Lisa Fagan '11 Returns to Bard for a January Residency
I and a group of seven multidisciplinary artists began working on a new piece in 2019 called Give it a Go while my collaborator, composer/vocalist Catherine Brookman, and I were artists in residence at Target Margin Theater in Brooklyn, NY. That work was cut short by the pandemic. We are lucky to have received support from the Mental Insight Foundation in the form of $10,000 to continue development on a large-scale collaborative work. The work will move in a new direction after so long away from its original development period, and the group of collaborators is expanding. We are working with an incredibly brilliant company of 13 dancers, musicians, actors, filmmakers, and writers for this new re-imagining of the project (currently untitled). We have also just received a developmental residency and financial support from the new performance incubator Mercury Store in Brooklyn, for the spring. Show dates are currently forthcoming.
Ainesh Madan '15 – Goethe-Institut / Max Mueller Bhavan's BangaloreREsidency
I am writing this email from Weltkunstzimmer, where I am graciously being hosted for five weeks, as part of Goethe-Institut / Max Mueller Bhavan's BangaloreREsidency Expanded program. The work I am creating through the program is inspired by Part 3 of Nietzsche's The Second Dance Song. Here is a video of me keeping up my Cunningham Practice at the WeKuZi studio.
"Some Pros Let It Go on TikTok: Is The the Future?" From the New York Times
Emma Lutz-Higgins '16 and Collaborator Meghan Herzfeld on TikTok
Emma Lutz-Higgins '16 and Meghan Herzfeld, Brooklyn roommates and dance collaborators, on their rooftop, rehearsing and recording the J. Lo Super Bowl challenge. "This is about me performing for you, and I don't have to pretend that I'm not," Ms. Lutz-Higgins said. "It's all just out in the open. It's kind of weirdly liberating."